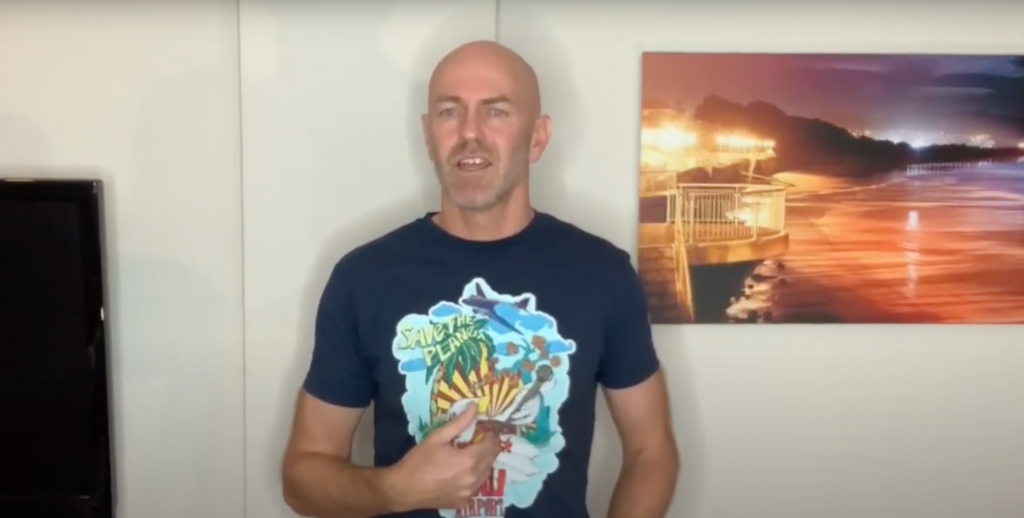 With COVID-19, as the planet shifts and awakens, there is a positive meaning (as I see it), which I share in this video – a chance to connect to our planet, community and real people, and the need for balance.  To stop the facade, to be real and follow our heart, and connect to our own inner self, the 6th sense of knowing, which is true freedom.
Book a time for a FREE introduction call. Simply select a 30 or 60-minute time slot from the calendar link below.
Click below to book a specific calendar time.