Self-Isolation Day 14 – The satisfaction and excitement
Only one more day to go before the full 14 days are done, the final day feels exciting to be able to, soon, go to the supermarket. .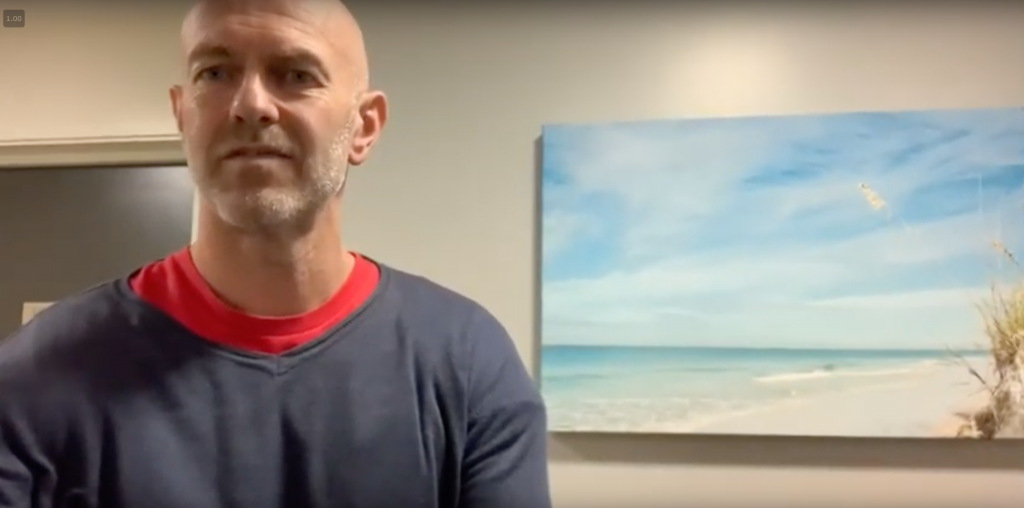 While all the suffering from COVID-19 is horrendous, so many positive benefits can result. It is an awakening of consciousness and for humans to connect again – connect to the planet, community, and to self. Getting out of the lack of integrity and ego into knowing and trusting the 6th sense.
For more information or if you want support on anything Emotional Fitness related then visit www.meetrcr.com to book an online meeting, or to join my Facebook group.
Book a time for a FREE introduction call. Simply select a 30 or 60-minute time slot from the calendar link below.
Click below to book a specific calendar time.